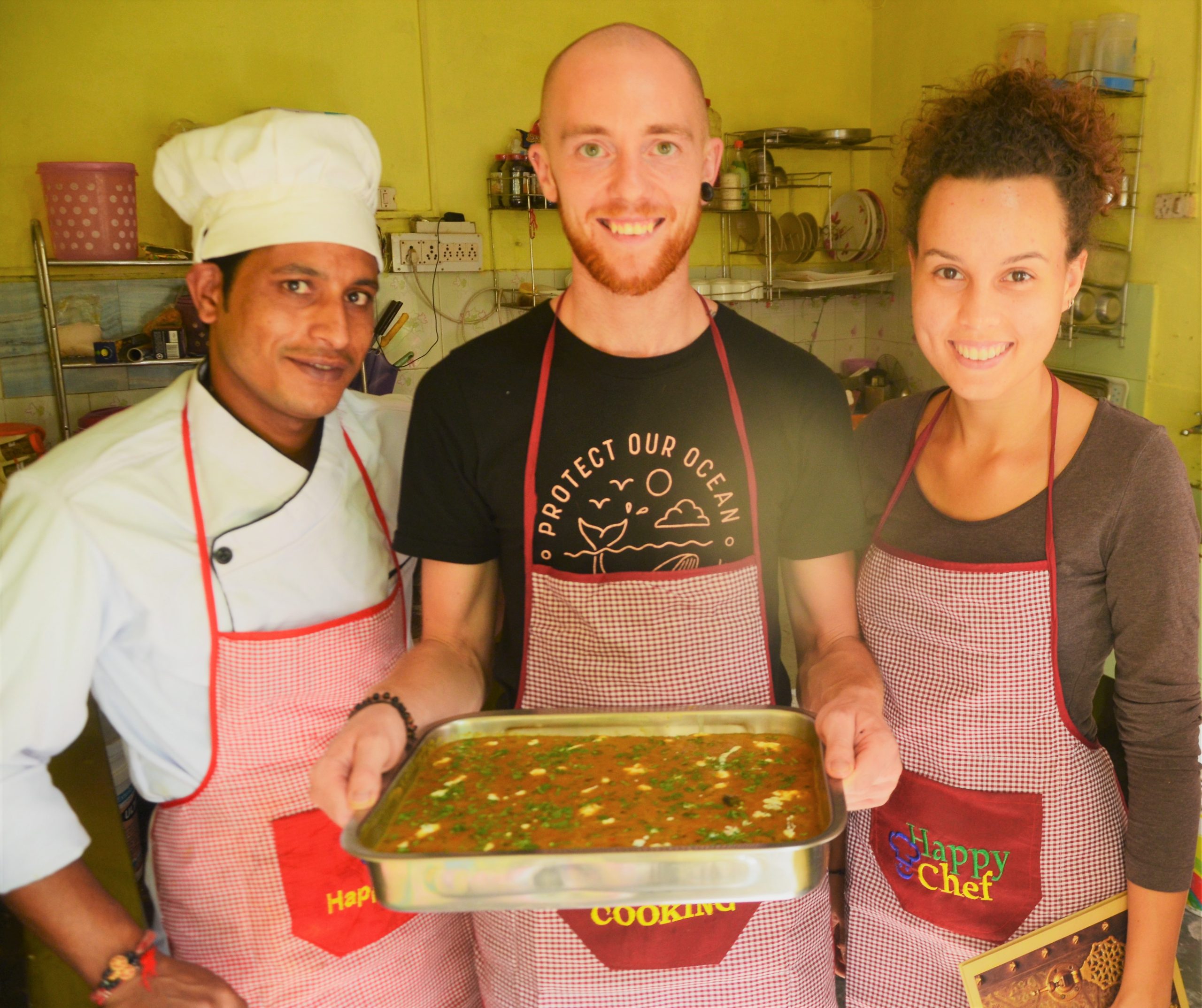 Ayurveda Cooking Classes
Ayurveda cooking classes is a new opportunity for many cooking passionate people. It's not only experience of taste but the science of life. You will learn not only meal preparation but deep understanding or exact healing quality of the meal and how it can be applied in daily routine.
You can start classes generally any day, to confirm availability please email on vedanshayoga@gmail.com
What you will learn in cooking class?
Our package for one hand-on training session – 4 hours
The main herbs that we are using in cooking are: